Sina Medical Clinic, 505 Smithe St, Vancouver BC V6B6H1, Tel: 604-336-7462 (ext 2)
Online Booking


.

*** SINA AESTHETICS & BEAUTY CLINIC ***
At Sina Aesthetics & beauty clinic we offer a wide range of services and treatments to help individuals improve their physical appearance and boost their confidence. Some of the common services provided include general dermatology consultation, skin rejuvenation, anti-aging treatments, hair restoration, acne treatments, and injectables like Botox and fillers. These treatments can help to reduce the appearance of fine lines, wrinkles, sun damage, and other skin concerns, as well as enhance facial features and improve overall skin health.

OUR DOCTORS: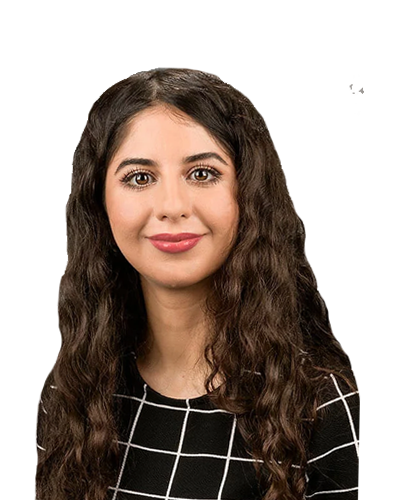 Dr. Hanieh Zargham is a double board-certified dermatologist in both Canada and the United States. She completed her medical school and dermatology residency training at McGill University. During residency, she received surgical and cosmetic training from multiple institutions in both Canada and United States. She has also been extensively involved in research and academia throughout her career, having authored multiple peer reviewed publications and presented her work at national and international conferences.
Dr. Zargham's main interests in dermatology are procedural dermatology including treatment of benign skin lesions, skin cancer surveillance, acne, and cosmetic medicine including botox and filler injections. Dr Zargham is fluent in Farsi, English and French and looks forward to seeing you at Sina Medical Clinic. [NOTE: Dr. Zargham will be away from her medical practice until next year (2024) as she is pursuing further subspecialty training and has no appointment availability]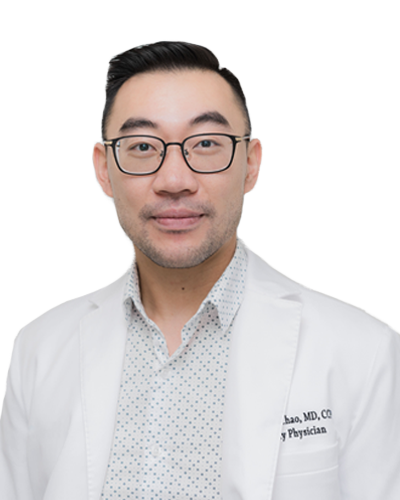 Dr. Danny Chao is a family physician with a special interest and focused practice in dermatology and medical aesthetics. He completed medical school at the University of Calgary in 2014 and postgraduate residency training in Family Medicine at the University of Alberta in 2018. He has received training from numerous dermatologists at the University of Ottawa and University of Alberta and practiced with various dermatologists in Edmonton, AB and Burnaby, BC. He provides patient-centred, evidence-based care for dermatologic and medical aesthetic concerns.

Dr. Chao is excited to see patients for general dermatology consultations and cosmetic treatments including botox and filler injections. [NOTE: Dr. Chao is currently seeing patients for 1. general dermatology consults and 2. aesthetic & beauty services]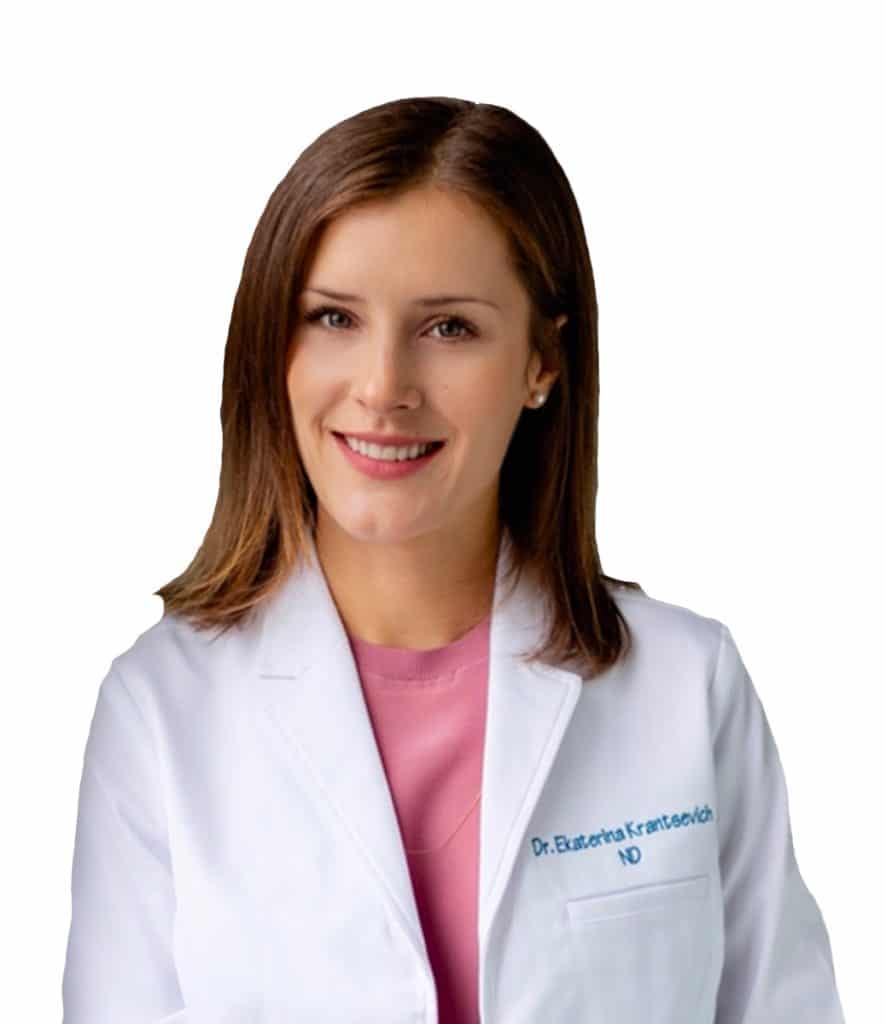 Dr. Ekaterina Krantsevich-Riehl (Dr. Kate), originally from Minsk, Belarus, immigrated to Toronto at 12 and later settled in British Columbia. Taking a gap of 6 years post high school, she explored diverse careers before pursuing her passion. Earning a Biology degree in 2015 from the University of the Fraser Valley, she pursued a Doctor of Naturopathic Medicine from the Boucher Institute of Naturopathic Medicine in 2019. An active member of BC Naturopathic Association, College of Naturopathic Physicians of BC, and Canadian Association of Naturopathic Doctors, Dr. Kate focuses on uncovering root causes rather than just managing symptoms. Her holistic approach involves thorough medical history, exams, and relevant tests. Welcoming new patients, she offers naturopathic consultations, Botox, PRF, Microneedling, IV nutrient therapy, acupuncture, and trigger point injections at Sina Health Centre to help you achieve health goals.